A look back at the best in 1993 Hip Hop Part 1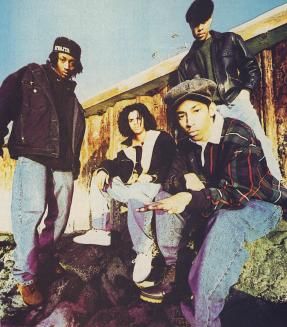 It was quite staggering to look back on 20 years since 1992 (a truly great year that gave us so much dope music and culture) last year so it is only right to focus on the classic and essential albums (and some not overly classic but still worth listening to) from 1993, of course the greatest album from that year is still one of the dopest debut's in Hip Hop history and launched the mighty Wu-Tang Clan (suuuuuuuuuuuuuu) to the World (not to mention a thousand copy cat artists and labels that came and went)...
1993 was a dope year for me personally as well, I was doing a lot of gigs with the Ebony Beats Crew (mobile, clubs and parties) as well as running the Wednesday Nite Jam show on Radio Active (fat shout outs to Rainman, Don Luchito, DJ Pops, DJ Raw, Mu, Mikki-D, DJ Uche, Apollo and Jake to all of DJ's and crew and of course a special mention to the faithful old WNJ listeners of that era...I see you AL ;)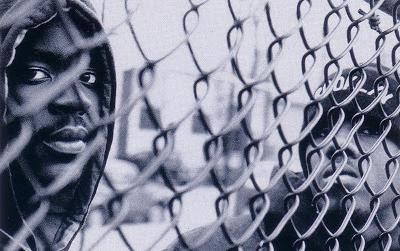 I had a full-time job as a kitchen-hand and I was living in the central city...a couple of highlights were hosting a release party for Cypress Hill's Black Sunday LP and playing a warehouse party with over 400 people and playing everything from Zapp, Led Zep to Run DMC to Kraftwerk to a really appreciative crowd.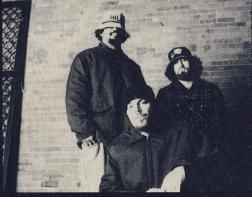 Aside from what I previously mentioned 1993 had so much else to offer like classic debuts from the likes of Black Moon, Snoop Dogg, Akinyele, Souls of Mischief, Tha Alakaholiks, Threat, Fat Joe, Kam, Da King and I, The Roots and Masta Ace's crew Masta Ace Inc and heads were bumping hardcore Hip Hop, Jazz Hip Hop (or Jazz-Hop) with the late, great Guru releasing the first in his Jazzamatazz series, Ragga Hip Hop, G-Funk and Gangster Rap and Bass Music in their rides, on CD on their stereos or hitting the streets and getting lost in the music in their walk-man (kids today just have no idea what is was like to put tape back together with sellotape and to have to use a pencil or pen and run the reels round on one side to get to the next side faster, I feel mad privileged to have lived through that time and age...The Source, Rap Sheet and Rap Pages magazines were the bibles and I always loved picking up the latest copy of each, along with a fresh new tape or CD from legendary record stores in Wellington, New Zealand like The Soul Mine (RIP), Colin Morris Records (RIP), Slow Boat Records and others.
So what did 1993 bring other than the mighty Wu?
The main and most prolific producers were many that are still putting in work in this day and age, The RZA, DJ Premier, Da Beatminerz, Large Professor, DJ Muggs, Erick Sermon, Marley Marl, DITC (Showbiz, Lord Finesse, Diamond-D etc), The Beatnuts, Pete Rock, Dr Dre and the legendary Houston label Rap-A-Lot was responsible for a handful of classic Gangster Rap albums in 1993.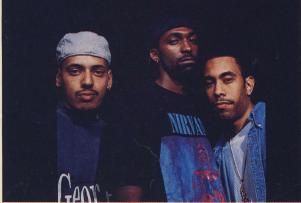 It would be really time consuming to discuss every album (I will do a post on singles and EP's at a later date) so here is a list of what I think are the essential Hip Hop albums from 1993 that you should check out if you haven't or for the old heads to reminisce like PR and CL did onT-Roy on what a truly memorable year 1993 was...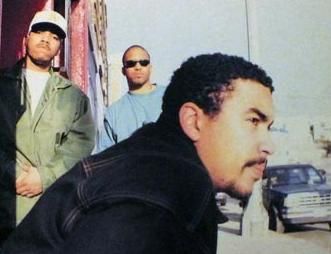 The LP's: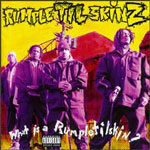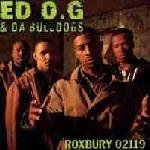 Baby Chill-Wake Up Call (unreleased)
and what I consider to be the greatest Ragga-Hip Hop compilation of all time...